(This post was last modified: 2023-01-12, 08:53 PM by pcabc.)
RE: Stan Weinstein's Stage Analysis and Market Breadth - Technical Analysis
Interesting strengthening

Have we finally hit the bottom?  My sector overviews are a lot more positive than they were a short while back: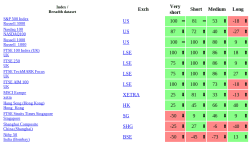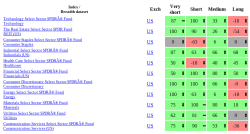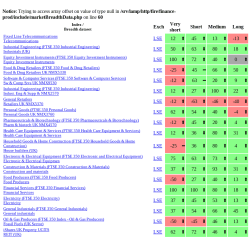 The S&P500 is now above a rising 150 day EMA [1, light blue moving average.  The 50 day SMA is also above the 150 day SMA].  You need to zoom in, not visible on this chart but would be if plotted larger: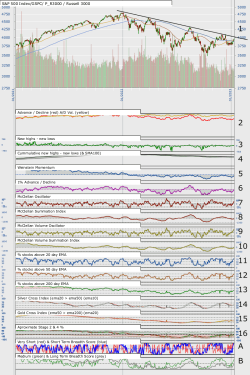 Leading sectors look quite strong.  Industrials and Finacials seem to be near completing inverted head and shoulder patterns: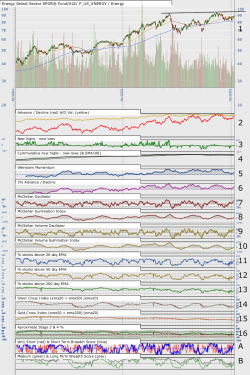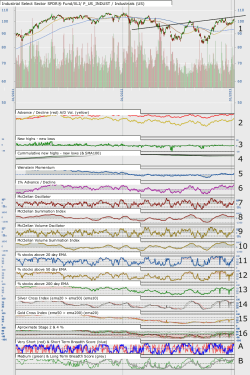 We seem to be looking at a stronger technical position in general.  Slightly wary that it might be a bulltrap.  But the fact that the 150 day SMA has levelled off is encouraging.