RE: UK Stocks - Watchlist and Discussion
(01-21-2016, 01:28 AM)

pcabc Wrote: Don't think that resistance is the end of the world looking at the example in the book? Not the best on for that reason though?
See page 96 in the book. It's looks very much like the chart 4-1 example of what to avoid due to opportunity costs if you scale out to the five year chart or the monthly which is still a long way from it's 30 month MA currently.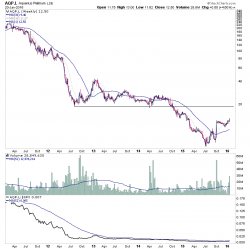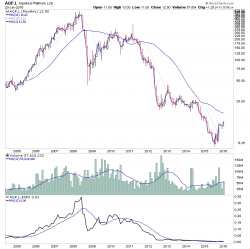 isatrader
Fate does not always let you fix the tuition fee. She delivers the educational wallop and presents her own bill - Reminiscences of a Stock Operator.