RE: UK Stocks - Watchlist and Discussion (Premium)
The FTSE 250 made a further minor continuation today and is approaching it's 52 week highs.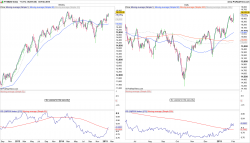 For the UK long watchlist today - CRPR.L, ALU.L, SMP.L, HSTN.L, GFTU.L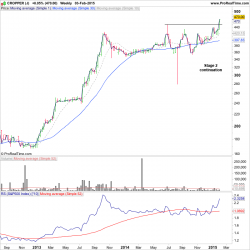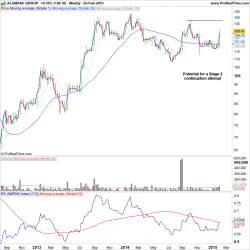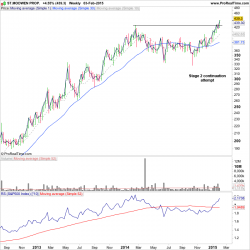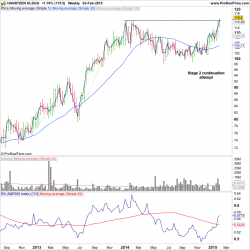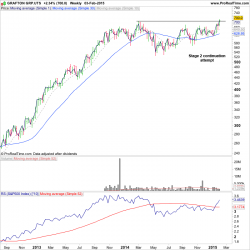 isatrader
Fate does not always let you fix the tuition fee. She delivers the educational wallop and presents her own bill - Reminiscences of a Stock Operator.