RE: UK Stocks - Watchlist and Discussion
For the watchlist - BA.L, potential for a continuation attempt after consolidating near the highs for the last three months.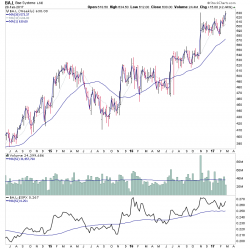 isatrader
Fate does not always let you fix the tuition fee. She delivers the educational wallop and presents her own bill - Reminiscences of a Stock Operator.