(This post was last modified: 2016-04-14, 09:20 PM by pcabc.)
RE: UK Stocks - Watchlist and Discussion
Follow-up to earlier. Must also credit Isatrader's post on Exxon Mobil the other day.

Oil stocks seem to be moving out of stage 4. Charts look similar as does the oil and gas producers ETF SPOG.L. However, a Brent ETF indicates oil is still in stage 4 though it looks like it is strengthening - however that happend earlier on which was followed by decline. Looking at my own breadth calcs, take care, they are likely inaccurate, I don't see the massive improvement that we saw with gold miners, however, it may be strengthening.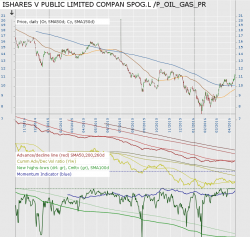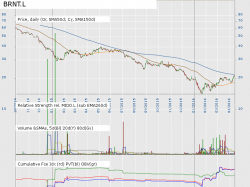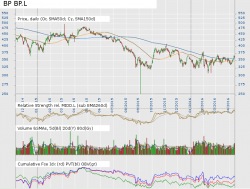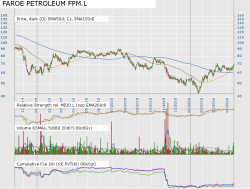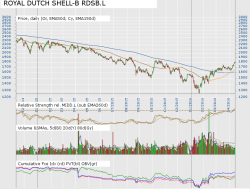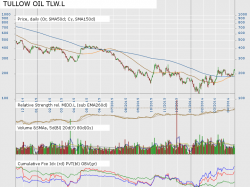 I'm wondering if an oil producer might be a good next position given that I'm 40-50% positioned on gold & silver miners. However, I'm wondering about caution as the MA for oil is still falling.