(This post was last modified: 2015-01-16, 11:25 PM by pcabc.)
RE: UK Stocks - Watchlist and Discussion (Premium)
(2015-01-16, 06:22 PM)

isatrader Wrote: PHGP.L is the ETF of Gold in Pounds, and last week made a Stage 2A breakout, and continued higher this week, and is now testing the near term resistance from the top of the initial Stage 1 range high, before it made a lower high. Relative performance has broken above the newly rising zero line this week the cumulative volume shows a positive increase in volume since mid October. Attached is the weekly and daily charts.
Missed that - don't have that good a data feed for various ETFs. Thanks for the pointer.
---
There seems to be a recurring theme in continuations in REITs, BLND.L & LAND.L. I posted HMSO.L recently and the Investment Trust, SREI.L seems to be still going up: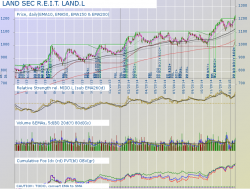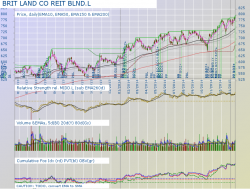 Morrisons seems like it might be recovering? MRW.L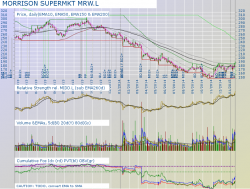 Experian breaking out? EXPN.L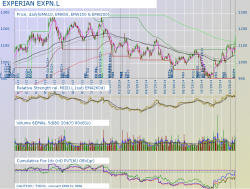 ---
Missed this one in an earlier post, KLR.L: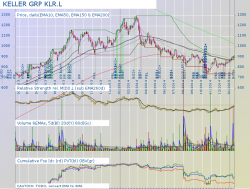 I note that over the past couple of days I note that I am getting a large increase in high scoring shares using my scoring system. It is hard to be very scientific about this statement because I am continually tweaking it. However, it is noticeable.