RE: UK Stocks - Watchlist and Discussion (Premium)
(2014-10-06, 10:21 PM)

pcabc Wrote: Massive volume here:
CHRT.L looks interesting on the weekly and monthly charts too. As is pushing to new highs after a year of pulling back / consolidation.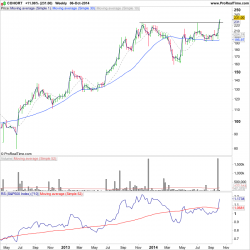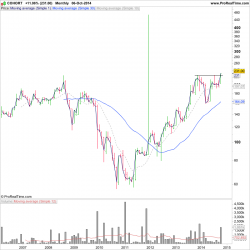 isatrader
Fate does not always let you fix the tuition fee. She delivers the educational wallop and presents her own bill - Reminiscences of a Stock Operator.