RE: UK Stocks - Watchlist and Discussion
SOU.L - Attempting to make a Stage 4A breakdown today

Update: Looks like it was a failed breakdown attempt today and had a stong reversal, so it is still in Stage 3B.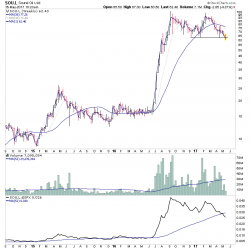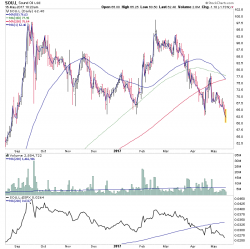 isatrader
Fate does not always let you fix the tuition fee. She delivers the educational wallop and presents her own bill - Reminiscences of a Stock Operator.